Have you ever admired the amazing roofs around the world? As contracts we sure have. We're excited to share the most amazing roofs you can find globally and a little bit of history behind it!
St Basil's Cathedral, Moscow Russia 
Russia is known for its onion-shaped roofs, ironically called onion dome. It's an architectural style that has been around for centuries in Russia. While homes do not typically have this style of roof it's very common for churches. Lastly, the onion shape represents two things: gather goodness from heaven and the holy spirit pouring into the church. Regardless of religious beliefs, St. Basil's Cathedral is an amazing view. 
Casa Mila, Barcelona Spain
The Casa Mila project was started in 1906 and completed in 1910. Apart from the amazing roof you can walk on that gives you a stunning view of Barcelona, the building itself has a unique wavy structure. If you're ever in Spain, this beauty is a must-see! 
Sydney Opera House, Sydney Australia 
The Sydney Opera House took over 14 years to complete with a budget of 102 Australian dollars! Wow. The design on this roof has to be one of the most unique ones we've seen. The roof is filled with panels covered with Swedish tile to create a glamorous appearance. The building is also surrounded by water to compliment the building. Are you ready for the opera-tunity to visit the Sydney Opera House? We sure are!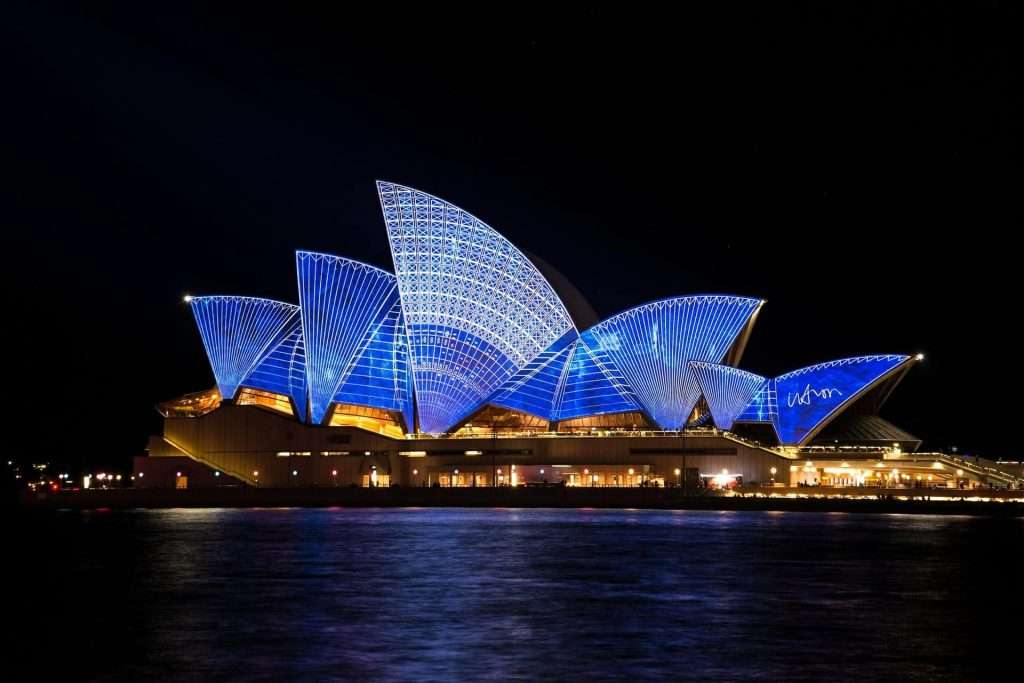 Beaune, Burgundy France
The wine capital of France is located in Burgundy, they are known for having multitile glazed roofs. What originally started as a status of wealth in the 13th and 14th century manifested to the French symbol for wine. Drink wine and see pretty views!
American Roofs
At Valley Roofing and Exteriors, we work on American roofs. While it may not have historic architecture from Europe, it has what's most important and that's keeping you safe. If you need an inspection, consultation, or are ready to book an appointment contact us at Valley Roofing and Exteriors!