Our Team
We absolutely love helping people bring the best versions and visions of their home to life. From quality control to safety supervision and site cleanup, we take pride in teamwork and the finished projects our team generates. Crews, managers and admin all share a common love for construction, particularly roofing and exteriors. We've come together from many different backgrounds, but we all agree the best part of construction is the potential and opportunity to transform the exterior.
Changing the sidewalk charm of a building in a few short days or a matter of hours can come with a great feeling of accomplishment, for both the contractor and the consumer. It can also bring a neighborhood back to life, spark conversations, new friendships, make your house the talk of the town, and give you joy for years to come! 
A reliable work platform is vital to this cause. We've worked hard to create a safe, positive and efficient environment for our team members to work together. We stand ready to help with your next roofing, siding, gutter or exteriors project; whether it be standard or non-standard, simple or custom, easy or involved, big or small. We can handle it all, no matter the size, shape or scope! Give us a jingle today!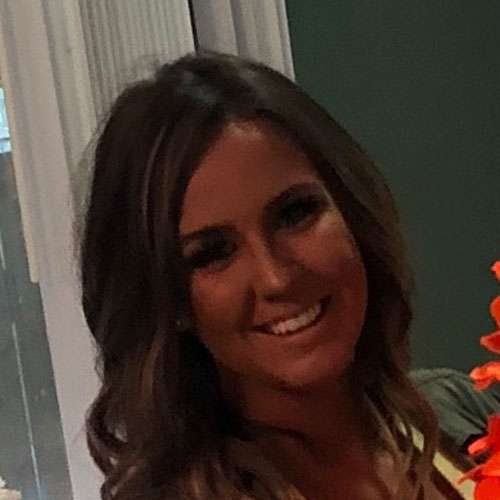 Tana Salinas
Office Manager
Erin Ellis
Estimator (siding), Project Manager
Joe Johnson
Estimator (roofing), Project Manager
Juan Gonzalez
Shop Manager & Operations Assistant
Matt Donoho
General Manager, Estimator